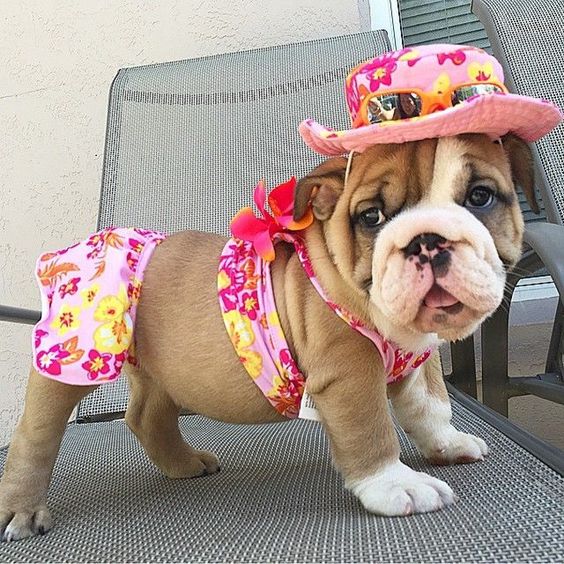 Bullies 2 The Rescue is back once again for their famous Bulldog Swimsuit contest! We will have our Bulldog Drinks on specials, lots of fun island music and decorations! If you have never been to one of their events, its one of the highlights of our year.  Bullies from far and wide come to strut and wiggle their cute butts off to win the coveted Best Butt Wiggle or Mr/Mrs Personality title.  Be sure to come out and show your support or register your own bullie in the contest!
10% of all bar sales will be donated back to Bullies 2 The Rescue so come show your support!
More details to come for how you can register your pup! Stay tuned but mark your calendars early!