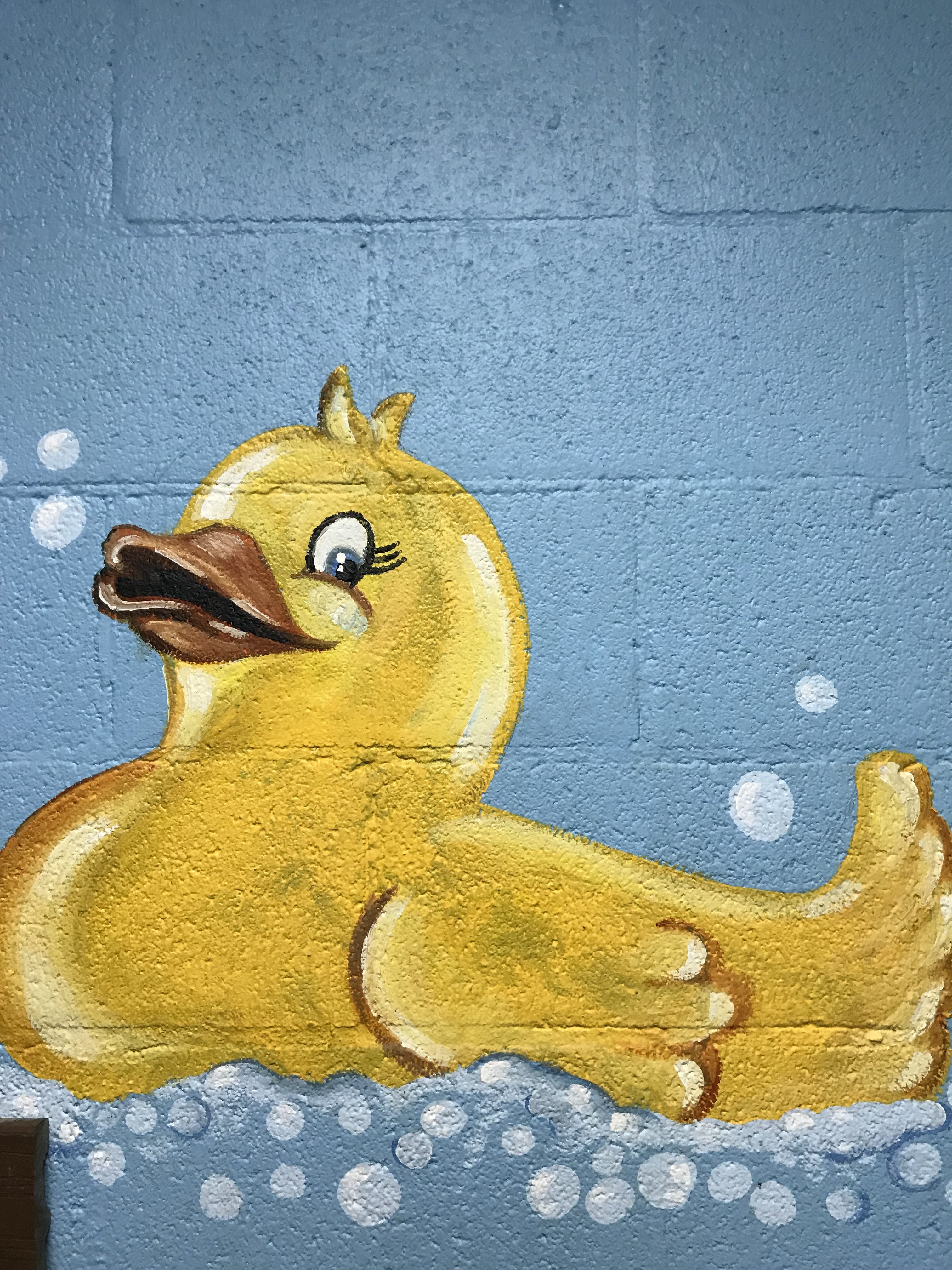 07 Jan

Baths

Baths are available any day of the week! Walk ins are also welcome. We do require up to date vaccinations, also you are able to create an account with us through our website! And you can upload your pups vaccinations through your account. If you are unable to upload the vaccinations you may also email them to us at luckydogcltcorp.com!

We offer:

nail trimming (Dremel)

shampoo (whitening, oatmeal, furminator, or house shampoo)

conditioner

ear cleanings

anal gland cleaning

teeth whitening

Drying

Vists our website to find out more about prices and availability!