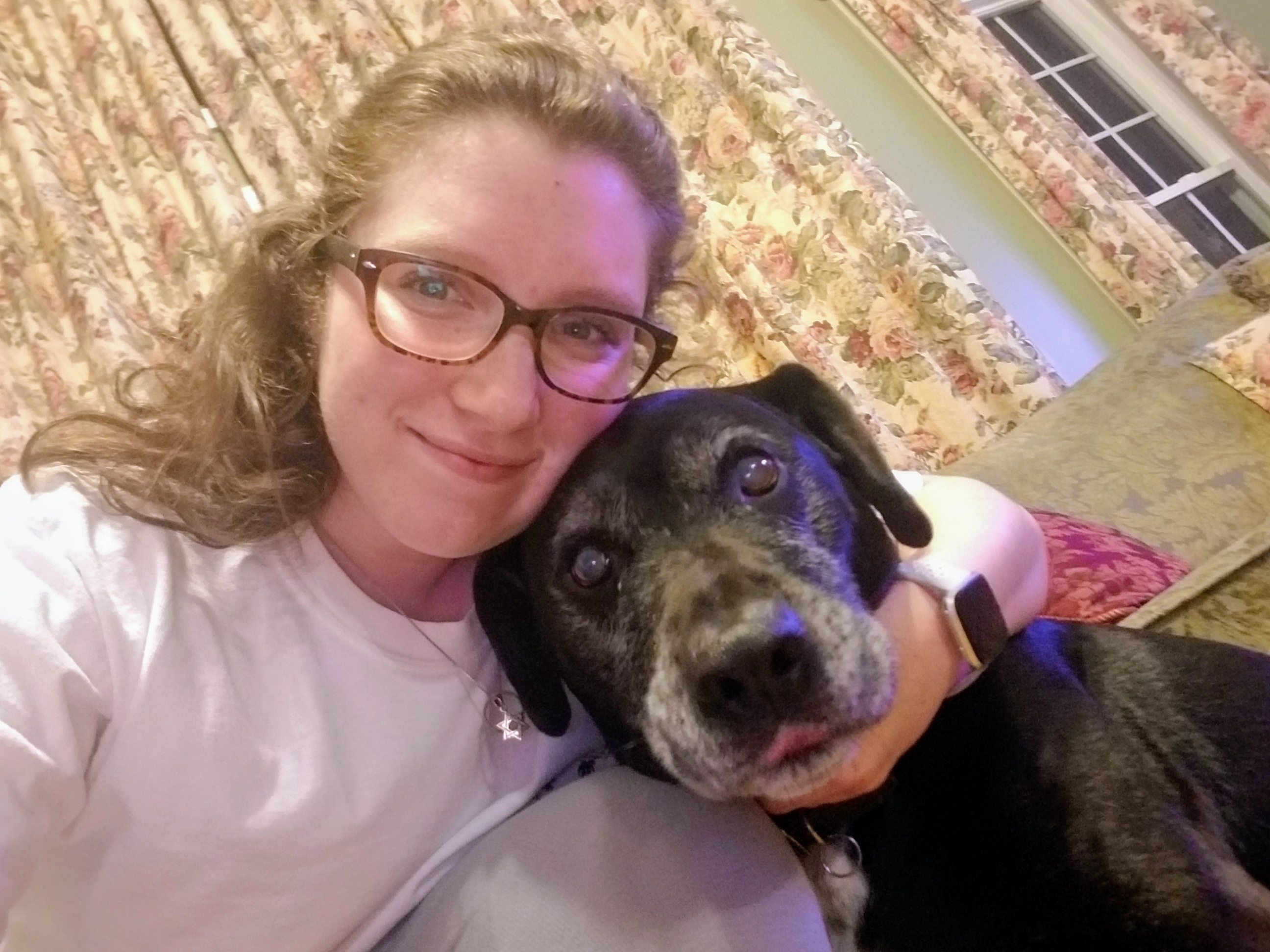 01 Mar

Employee Spotlight: Maddie Lippy

Maddie is an exceptional member of our Lake Norman team! She goes over and beyond and always has a smile on her face. The way she interacts with the dogs proves how much she enjoys being around them and taking care of them. We are lucky to have her on our team!

A little bit about Maddie:
Maddie is originally from San Francisco, California and loves drinking coffee. Maddie enjoys what she does because she loves being able to have people trust her, and the other Lucky Dog employees, with their fur babies. She also appreciates the unconditional and unwavering love that dogs always have for her at Lucky Dog!

Maddie has always loved dogs but really became passionate about working with them when her childhood fur baby passed away. The way the vet staff was there as support for her and her family really inspired her to start working with dogs and to become a vet tech in the future.

When Maddie is not taking care of your fur babies, she likes to relax and spend time with family and her pup, Jeter!

Thank you for all you do, Maddie!