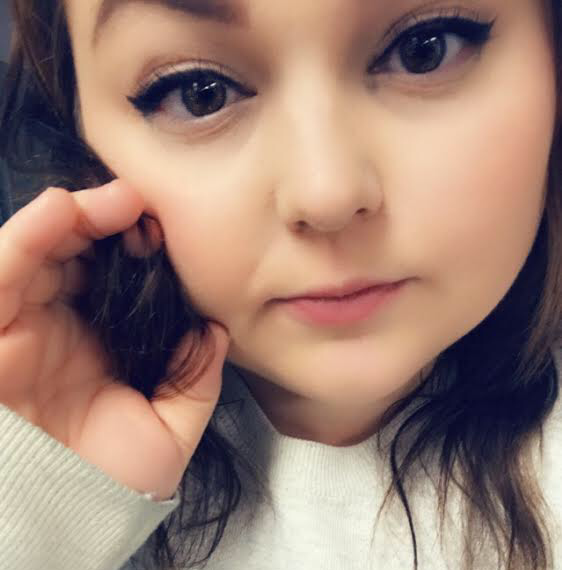 13 Jan

Employee Spotlight: Tamela Boyd

Tamela is originally from Belmont, NC. At work, she goes by Tam Tam and sometimes Tammy but she says that it reminds her of her mother. Her sign is a Pisces which means her favorite holiday is Halloween and her favorite movie is the Wedding Singer. Some hobbies include reading books and caring for her own furry companions. She loves the Blue Ridge Parkway and spending time with her boyfriend. Her cat, Oden, and her ferret, Captian Jack, keep her very busy.

When asked why she loves working with animals she said, "I have always had a passion for canines. This is because no matter what kind of day you are having they are always there to make you smile. Dogs have always and will forever be my favorite thing in the world. This passion is what lead me to get my Bachelor Degree in Zoology with a specialization in Canine Behavior and Anatomy. This way I could understand them to the best of my ability and make caring for them so much more fun.

Thank you for all you do for Lucky Dog!