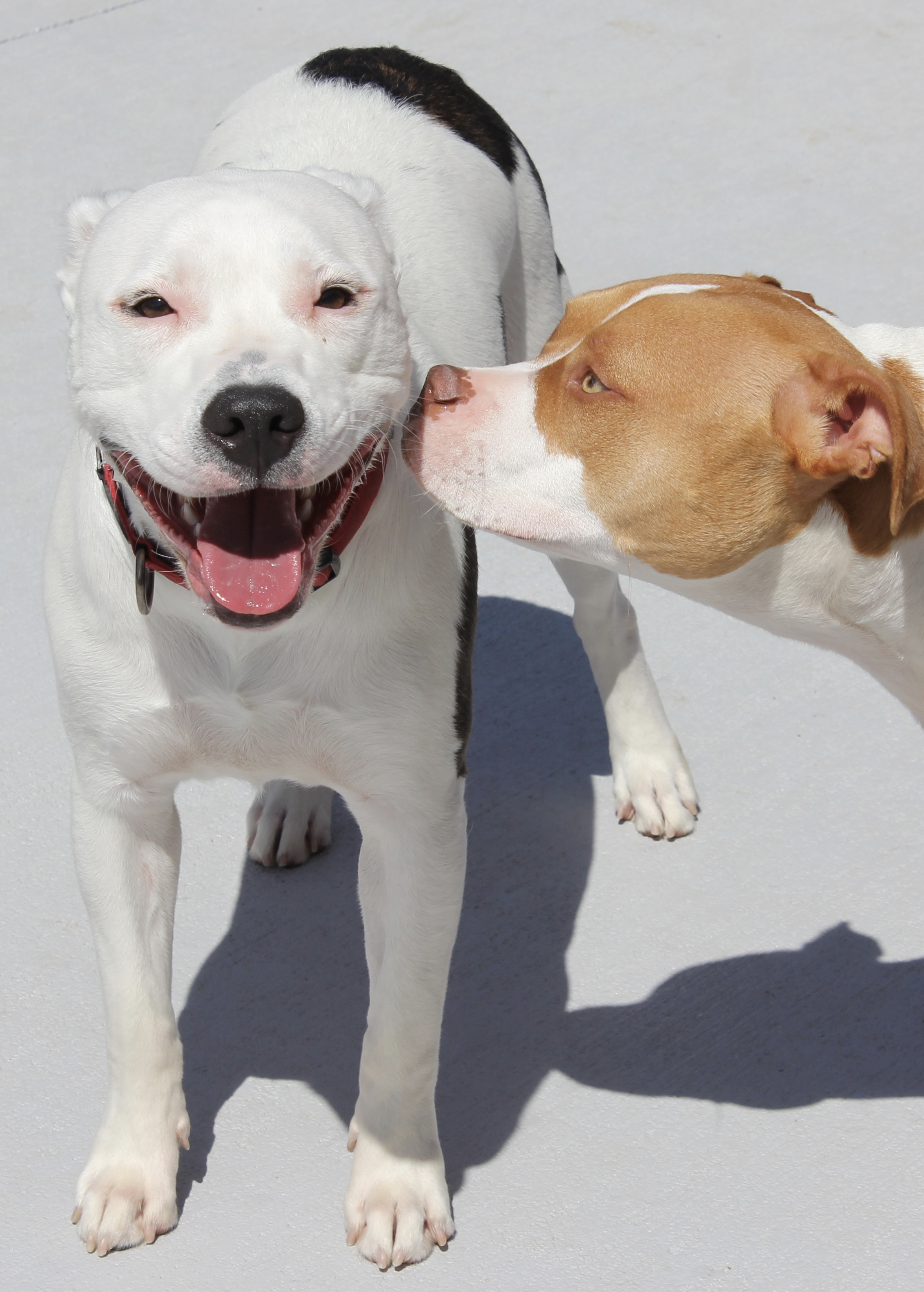 22 Apr

Grand Opening of Lucky Dog in Charlotte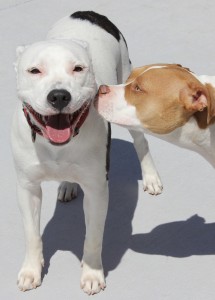 The Grand Opening of Lucky Dog in Charlotte on April 1st was a great success! We had over 1000 people come through the doors of the latest and greatest Lucky Dog Bark and Brew located at 2220 Thrift Road in Charlotte. We had an awesome time meeting new neighbors and seeing wonderful friends.
As part of a growing FreemoreWest area, we were welcomed by our new neighbors with open arms (and paws) and we were so grateful.  Food trucks rotated all weekend long and our customers enjoyed yummy food from local vendors. Patrons also enjoyed delicious and domestic and local craft brews on tap as well as some of our Lucky Cocktails and Shots.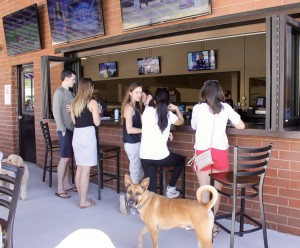 Dogs and puppies enjoyed sniffing one another and playing on the new playgrounds and artificial grass. The weekend a great success and are grateful for the support of the community.  Huge thanks to all the volunteers that came down from our Lake Norman Lucky Dog to help make some of the newbies feel welcomed as well.  We also had an amazing photographer who goes by "The Dog Photog" offer pro bono pictures for us.  We are incredible bless and grateful for each and every one that helped make this event happen.
Cheers! We can't wait to see you again soon!