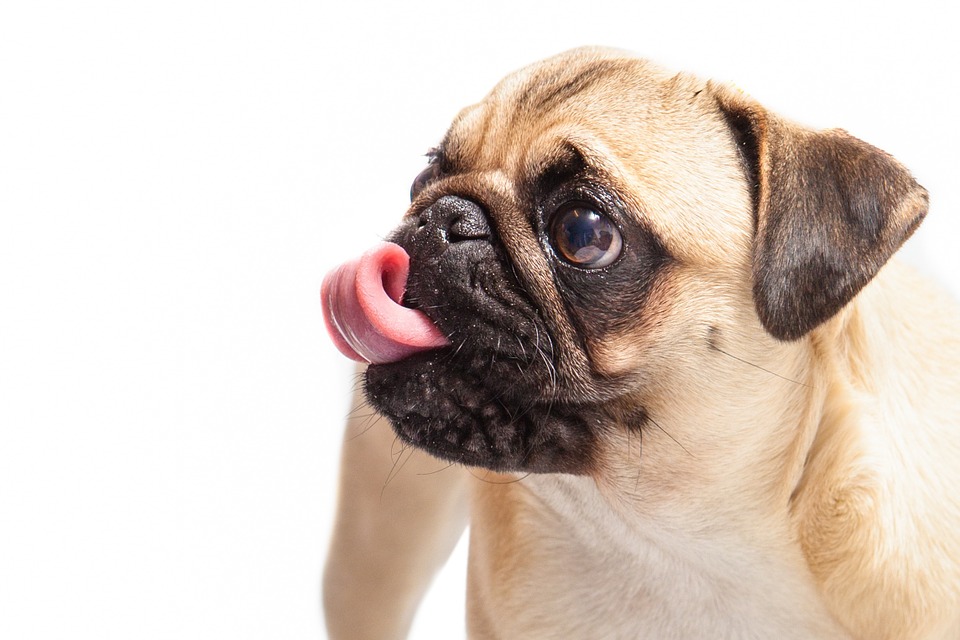 22 Apr

Pug Fest at the Lake Norman Lucky Dog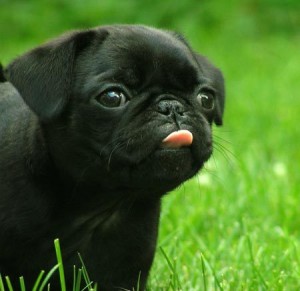 Partnering with our amazing friends from the Mid Atlantic Pug Rescue, we are so excited to host their annual PUG FEST at our Lake Norman location on April 23rd 2016.  Pugs and their families come from all over the country to attend this yearly event and you won't want to miss it!
Join us for all the fun including photo ops, pageants, bake sales and silent auctions!  We expect to have over 200 pugs to be in attendance this year so be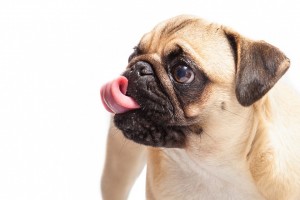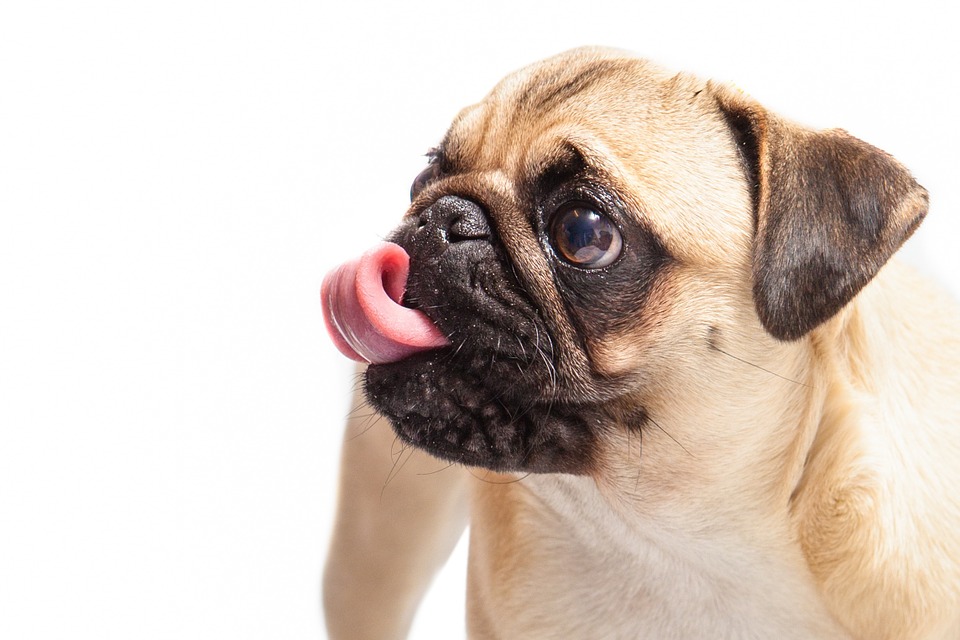 sure to bring your pug too.  Not only is this event a great way for Mid Atlantic Pug Rescue to gain exposure for their organization, it also helps to recruit new potential foster parents as well as forever home adoptions.  Lucky Dog Bark & Brew donates 10% of all bar sales back to this 501c3 in an effort to help them with their cause.
Owners Randy and Kelly Waugh adopted one of their five rescues from MAPR as well!  His name is Gus and is a regular at the bar.  Check our Facebook page often for more info on fun events like this all year long!
Join us this Saturday in Lake Norman from 12pm-6pm for all the pug fun!