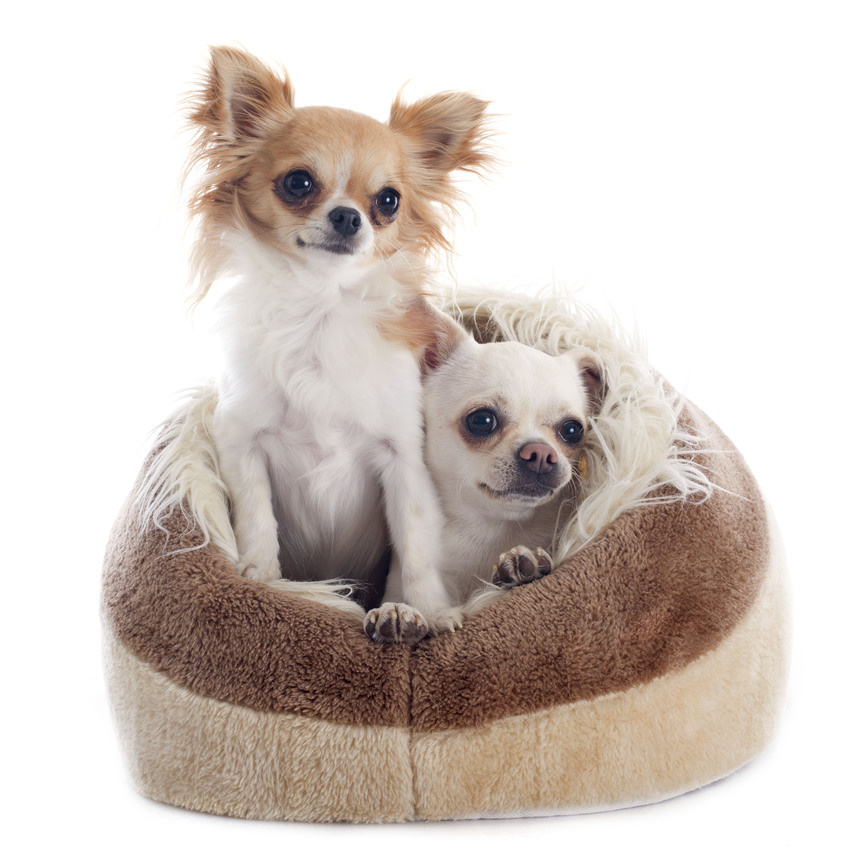 14 Oct

Dog Boarding in Charlotte for the Holidays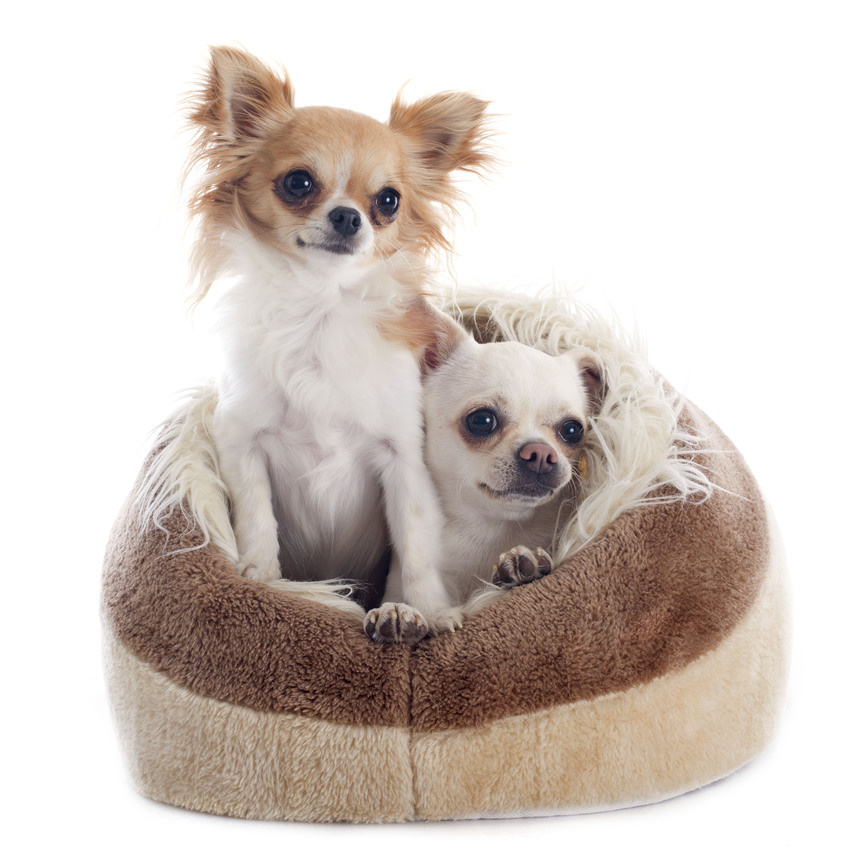 The holidays are around the corner and for many people around Charlotte, that means traveling to visit loved ones. At Lucky Dog Bark and Brew, we make our best effort to ensure that your pet is happy and comfortable while you are away and show them the love and attention that you would. Our dog boarding facility in Charlotte and our dog boarding in Cornelius are favorites of pups around the Carolinas!
If you are looking for Charlotte dog boarding for your furry friends, there are several things you might want to take into consideration to help us help your dog feel better while you are away. Follow these tips to make the dog boarding process as easy as possible.
Make reservations early – Especially during the holiday season, dog boarding space is limited at both the Charlotte and Lake Norman locations! Don't wait until the last minute to make a reservation for your pup. Planning ahead will also allow you to bring your dog in for a visit before the stay so they can become familiar with the facility. Come in and grab a beer while you let your pup sniff around! It's a great way to meet our staff and make your dog feel comfortable.
Update vaccinations – Make sure all dog vaccinations are up to date, as they will be required for boarding. At Lucky Dog, we require proof of Rabies, Distemper and Bordetella vaccinations so having these ready will expedite the process.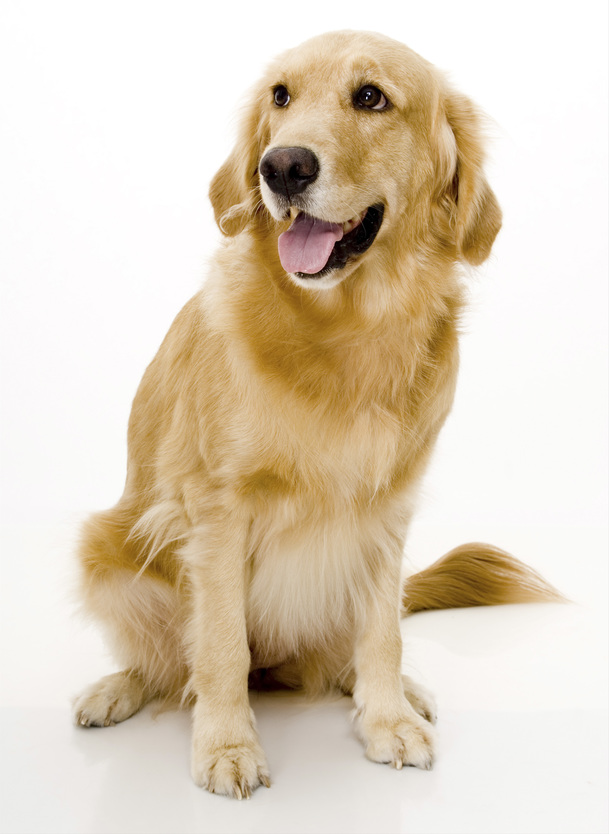 Pack food and home items – An overnight bag for your furry friend is never a bad idea! An abrupt change in diet can cause stomach problems for your pup so make sure you pack a bag of the food they are used to eating. Additionally, a toy that smells like home may make your pet feel more comfortable in his or her new surroundings.
Provide as much information as possible – Make sure to let our boarding facility know about any medications they might have to administer, any allergies your pet has, or any fears or phobias that could cause your dog to become scared or aggressive. Also, let our staff know if your dog socializes well with other pets or prefers some alone time.
If you have any questions about our dog boarding services, please do not hesitate to call, email, or stop in at either of our locations in Lake Norman or in Charlotte. You will find that our caring dog boarding staff is here to answer questions you may have and to love on your pup! We know vacations and trips are easier when your dog is cared for and at Lucky Dog, that's our passion.