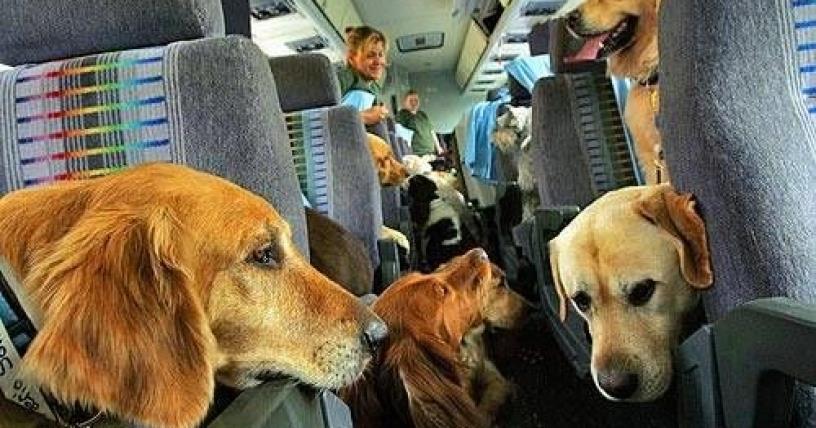 Always wanted to check out the other two Lucky Dogs but don't want to drink and drive!? We have a great solution for you. We are offering a PUP CRAWL starting at Lucky Dog Lake Norman Sunday March 10th, you will be taken to Lucky Dog Charlotte for a few hours, then to Lucky Dog Steele Creek and then returned back to Lucky Dog Lake Norman!
We have VERY limited seating so be sure to buy your tickets asap! One dog per person please. Everyone must be over 21 and all dogs must be fixed, friendly and up to date on shots. You are not required to bring a dog, you can just come along for the ride!
Cost of the trip is $40 and includes two complementary beer pours eligible for use at any of the three locations.
We will be doing a give away on each pup crawl as well that you will automatically entered into with purchase of ticket.
We are going to host a PUP crawl leaving from Lucky Dog Steele Creek on March 9th at 1pm – 5m and one leaving from Lucky Dog Charlotte March 9th 6pm – 10pm. We want to give each area a safe way to travel out to the other lucky dogs and be returned home.
Pup Crawl leaving from LD Steele Creek
Pup Crawl leaving from LD Charlotte
Hope you can make it!