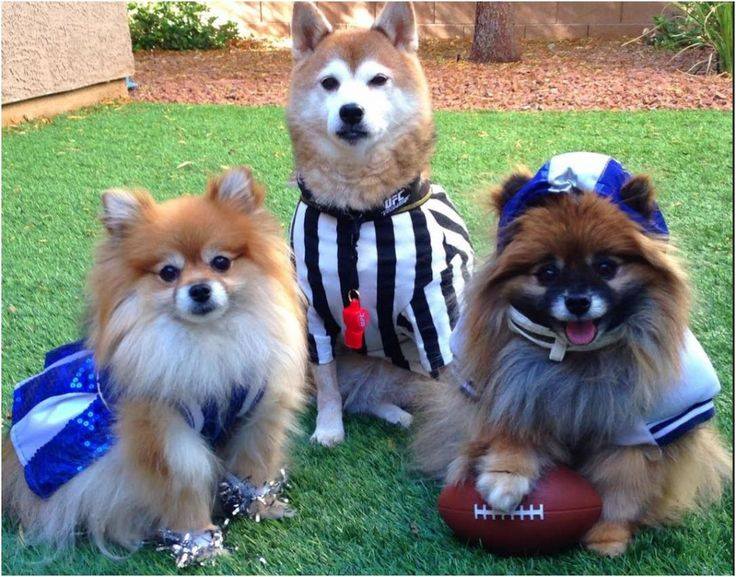 Hops, Hounds and First Downs
Kick-off the football season with your furry best friend in support of St Francis Farm Animal Sanctuary!  St Francis Farm Animal Sanctuary is a local 501c3 that helps those animals that cannot thrive in a traditional home due to behavioral or medical issues. It acts as a transitional home to hundreds of animals every year on their way to foster or forever homes.  Currently, the farm is  home to over 100 dogs and 40 cats.
Come check out the raffles from local Charlotte businesses!  Make sure to dress your pup up in their favorite football uniform or cheerleader outfit to be entered into a giveaway!
St Francis Farm will have residents present to love on! Come join the fun and kick-off football season for a good cause!
PLEASE NOTE : We are a 21 and over facility, so furry children only PLEASE! All dogs that wish to attend must be fixed, friendly and up to date on all shots. If your pup is less than 6 months of age, then they are not required to be fixed.