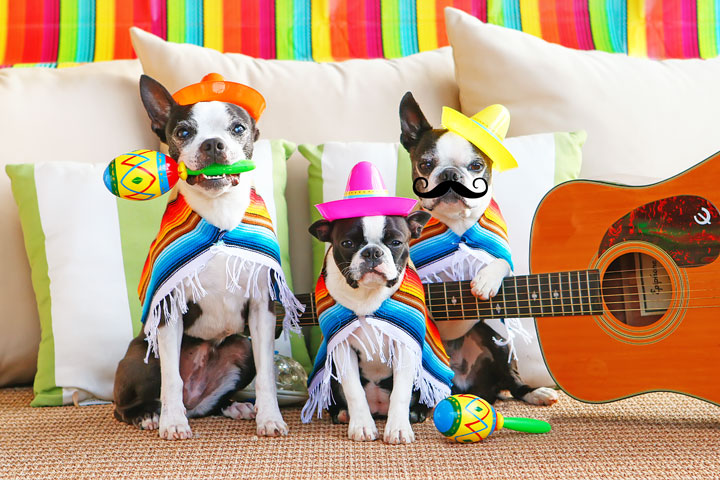 *** 21 AND OVER (WITH VALID ID) EVENT- FURRY CHILDREN ONLY PLEASE! ALL DOGS MUST BE FIXED, FRIENDLY AND UP TO DATE ON SHOTS TO ENTER FACILITY- ALL ARE WELCOME TO COME WITHOUT A DOG AS WELL!***
Come join us for a fun filled day with Lucky Pup Rescue SC! They will be hosting a reunion for the dogs that have been rescued in the past and found their furever homes! They likely will have dogs on site as well that you can meet that are currently up for adoption.
We will have awesome drink specials, some adoptable dogs, t-shirts, koozies, stickers and other goodies for sale. Make sure you and your pup are wearing your most festive Cinco de Mayo costumes….BIG prizes for the best dresssed dog!
More details to come so mark your calendars and stay tuned!