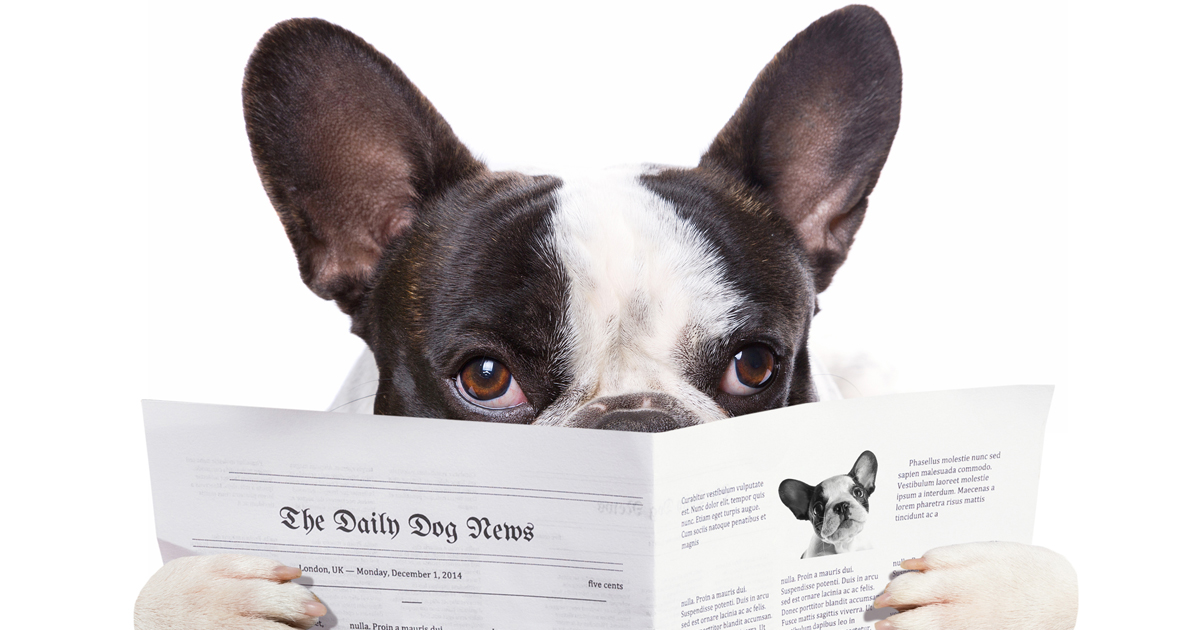 29 Sep

Charlotte Lucky Dog Bark and Brew Weekly News!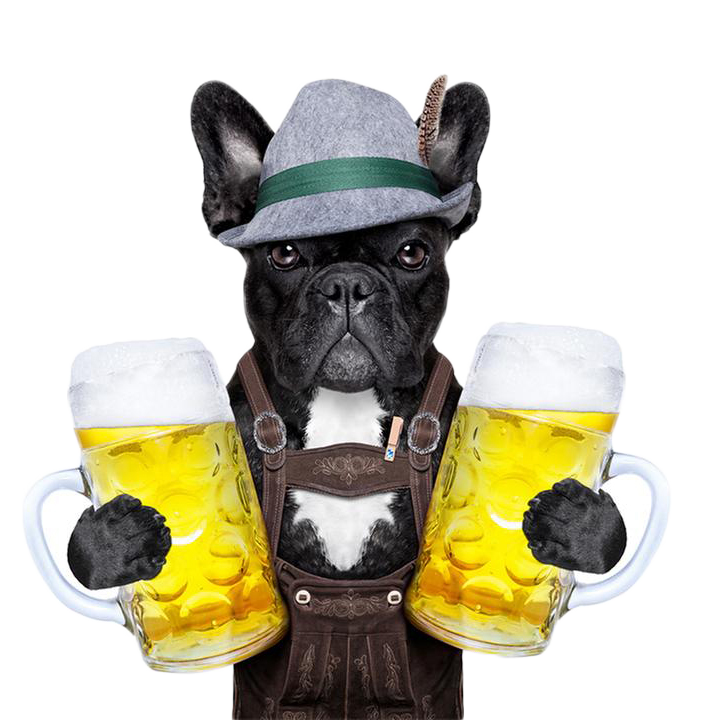 At Lucky Dog Bark and Brew, giving back to the community is something that is very close to our heart. When we heard about the flooding in Louisiana and how it was affecting the local dog shelters, we knew that we had to help. Read about our trip to Louisiana to deliver the donations from our Lucky Dog friends and family!
We recently hosted our very first pup-crawl and it was a huge success! Attendees rode in buses with their pups and friends to visit both Lucky Dog locations and Dog Bar in Noda. Read about our fun day here and be sure to watch for details for the next one!
We have some exciting things happening at the Charlotte Lucky Dog this week.
Thursday, September 29th, we will be playing the Miami Dolphins vs. Cincinnati Bengals game. Come out and cheer on your favorite team!
Friday, September 30th, Mitch Clark will be playing live music and we will have Tacos Rick-O food truck.
Saturday, October 1st, we will have college football on the TVs all day and Street Spice food truck will be here.
Sunday, October 2nd we will be playing the Carolina Panthers vs. Atlanta Falcons football game and Fresh Med food truck will be here. All football games will have sound on! 

Lucky Dog beer and cocktail bar specials for the week are:
Friday $3.50 Select Drafts
Sunday NoDa Brewing Co Roaring Riot Rye Pale Ale (Support your Carolina Panthers and drink one!)

We have some amazing beers on tap this week! Come out and grab a pint or a flight! Beers on tap are:
Blue Moon
Catawba Brewing: White Zombie
Triple C: 3 C IPA
Olde Mecklenburg Brewery: Copper
NoDa Brewing Co: Roaring Riot Rye Pale Ale, Gordgeous Pumpkin Ale, Hop Drop and Roll, Jam Session
Unknown: Ginger Wheat
Windy Hill Cidery: Gold Cider
Sycamore: Southern Girl Blonde
Samuel Adams: Octoberfest
Sugar Creek: Pale Ale, Raspberry Wheat
Birdsong: Higher Ground IPA, Jalapeno Pale Ale
Devil's Backbone: Vienna Lager
Red Oak: Amber Lager
Sierra Nevada: Nooner Pilsner
Wicked Weed: Tropic Most Gose
Watch out for these great brews coming soon to our taproom!
Highland Brewing: Oatmeal Porter, Black Mocha Stout
Foothills: Cottonwood Pumpkin
Lucky Dog Bark and Brew is the perfect place for dogs and their owners to enjoy a beer and watch the game together with friends! Whether you are looking for a cool spot to hang out with friends while your dogs play or need dog boarding and dog day care in the Charlotte and Lake Norman area, you will love Lucky Dog! Be sure to join us on Facebook for all the happenings! We look forward to seeing you soon!