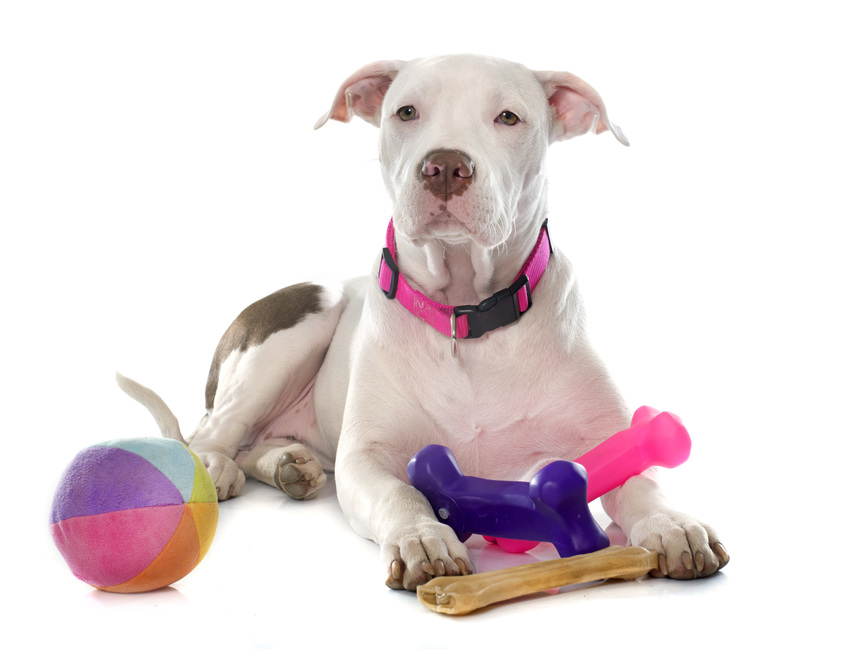 09 Feb

Doggy Daycare Is Great for Your Pup!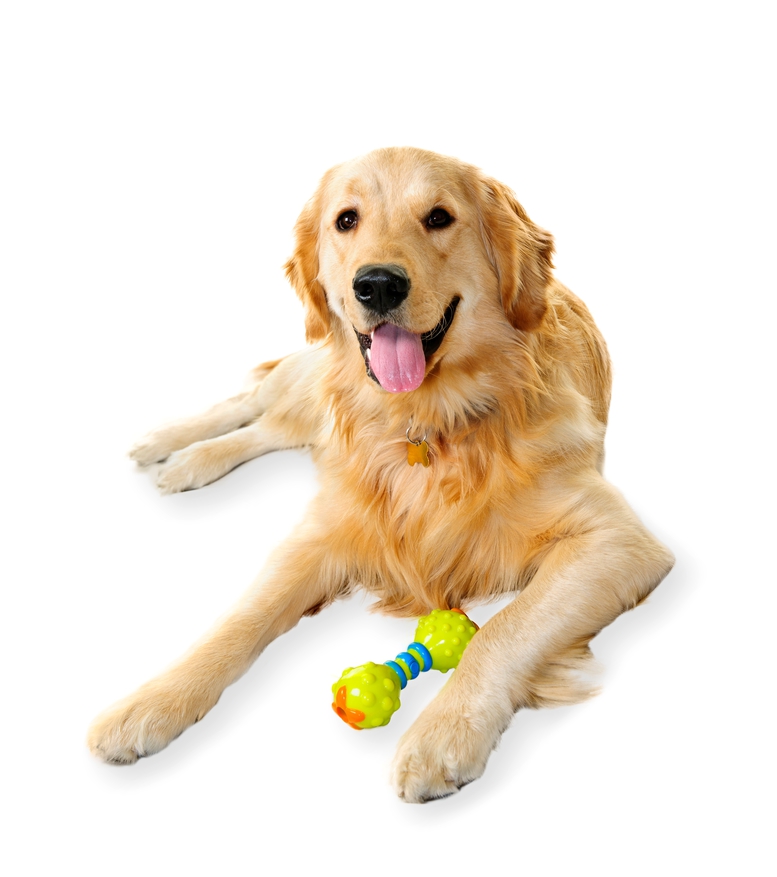 Doggy daycare can be an extremely beneficial tool for those who work during the day or those who do not have the time or resources to exercise their pups throughout the day. Lucky Dog Bark and Brew offers doggy daycare at both our Charlotte and Lake Norman locations. We have experienced staff members who will take exceptional care of your pup and make sure they are safe and comfortable.
Here are some ways that doggy daycare can benefit your pup:
Instinctual Needs: Dogs are social creatures and have an instinctual need to play by jumping, chewing and running with other dogs. When these needs are not allowed, mental stress and frustration can occur which can cause your pup to act out in other ways. When your dog attends daycare at Lucky Dog, they will have the ability to have sufficient playtime with other dogs.
Socialization: As long as your dog is friendly, doggy daycare can be a wonderful tool to help socialize your dog. Our staff at Lucky Dog is experienced in easing timid pups into playtime with other dogs that match their personalities.
Energy: Doggy daycare can help tire out your energetic pup! If your dog has been playing with other pups all day, they won't be so energetic when you come home from work, allowing you some time to relax after a long day.
Companionship: Many dogs suffer from separation anxiety. This can often cause dogs left at home all day to react in unwanted manners such as urinating in the house, excessively barking, or chewing furniture. If your dog is in our care at Lucky Dog, you can go to work with the peace of mind that your pup is being cared for by skilled staff who will make them feel comfortable.
During the month of February, Lucky Dog Bark and Brew is offering 10% off all daycare passes! This is an excellent savings and daycare passes can be used at any time. If your pup is new to daycare at Lucky Dog, their first day of daycare is free! All dogs will be temperament tested prior to being put into daycare, which allows us to see how the dog acclimates to our location and to the other dogs in daycare.  The dogs will then be put into small groups based on size and compatibility. To learn more about doggy daycare at Lucky Dog, click here.
Lucky Dog Bark and Brew is the perfect place for dogs and their owners to enjoy a beer and watch the game together with friends! Whether you are looking for a cool spot to hang out with friends while your dogs play; or need dog boarding and dog daycare in the Charlotte and Lake Norman area, you will love Lucky Dog! Be sure to join us on Facebook for all the happenings! We look forward to seeing you soon!