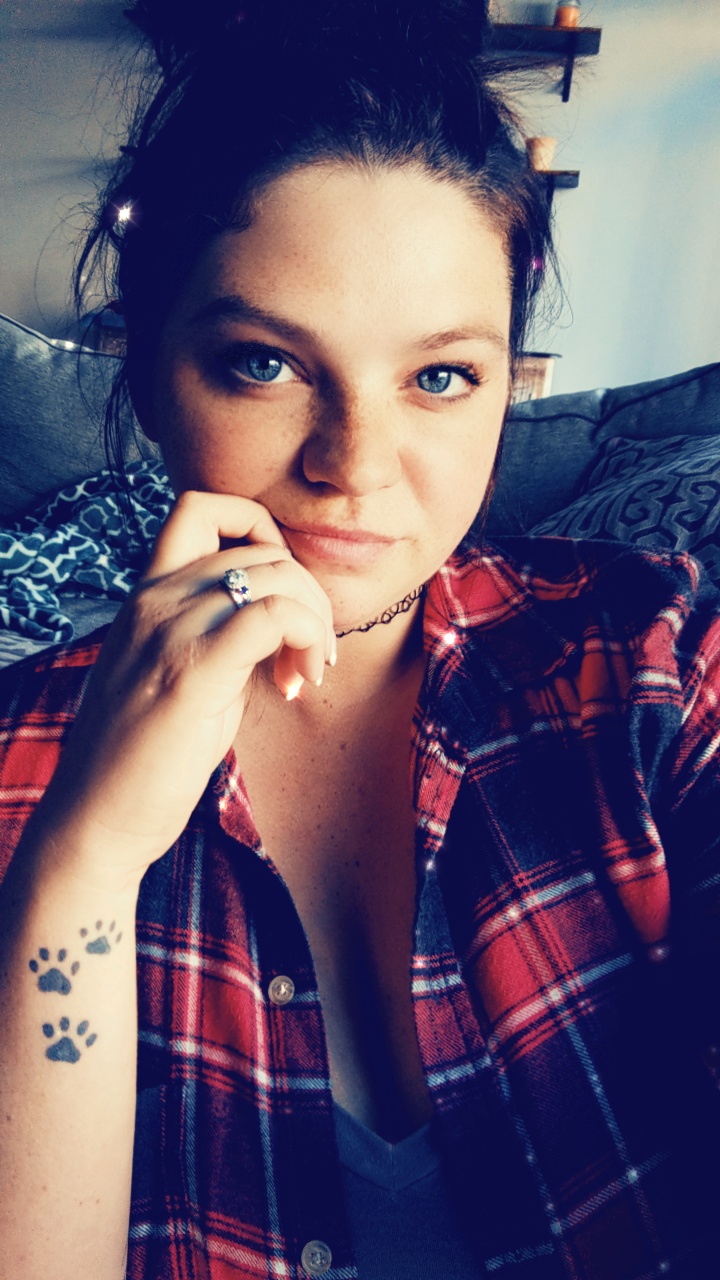 20 Nov

Employee Spotlight : Jennifer Butcher

Our employee spotlight of the week goes to Jenn!

She is one of our handlers at Lucky Dog and owns three dogs herself. She always has a smile on her face and a hard-working personality. One of her favorite holidays, Thanksgiving, is coming up shortly and she is very excited. Her favorite thing about Lucky Dog is, "It is a happy place for me because it's my therapy. Because no matter how bad my day is been or even my week, the dogs can tell and they'll hug and kiss you because to them that'll make it better and it's the love these animals have for me that makes Lucky dog my happy place." When she isn't working she is reading and taking photos, mainly of her dogs!

Lucky Dog appreciates your dedication!