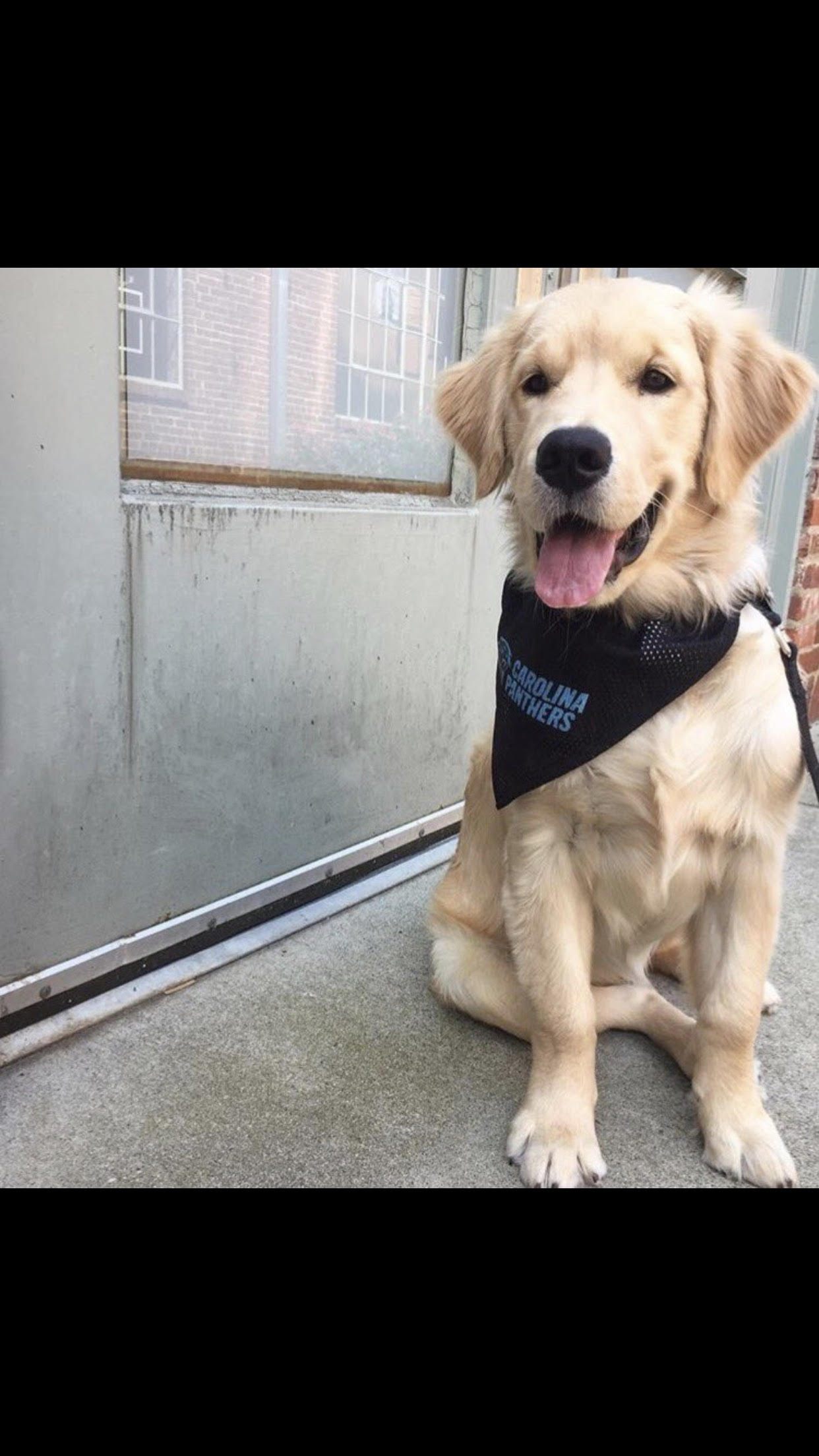 02 Sep

September Specials for All Locations!!!

We have some great things happening over the next month!!

ALL TREATS ARE BUY ONE GET ONE HALF OFF ALL MONTH!!! (excluding antlers)

At our Lake Norman location we have $12 Domestic Bottle Buckets, $5 Summer Shandy Drafts and $5 Blue Panther Shots to kick off Football Season!!

At our Charlotte location we have $5 Mecktoberfest by Olde Mecklenburg Brewery, $5 Sunset Cocktails and $5 Sheltie Shots!!

Also don't forget we are officially ready to sign up new pups for daycare and boarding online at our Steele Creek location!

CLICK here to set up a new account for our Steele Creek location if you want to be one of the first ones called for our FREE day of daycare aka Temperament test!

https://secure.petexec.net/newOwner.php?x=YMws8UXZjJc=

We hope to start them the last week of September or first week of October!

PLEASE NOTE: Even if you already have an account at one of our other locations, we will need to set up a new account in Steele creek since they are separate entities. We will call you as soon as we are ready to start scheduling! Woooo Hooo!!!