The Absolute Best
Dog Care Services
in The Charlotte Area
Lucky Dog Bark & Brew
WHERE EVERYONE KNOWS YOUR DOG'S NAME
Lucky Dog Bark & Brew is the original dog bar in Charlotte that offers dog boarding, dog daycare, and dog bathing.
We pride ourselves on being professional and experienced while maintaining a safe and clean place to bring your dog.
Whether you are using our dog services or just coming for a drink in our dog-friendly bar, you and your pup will be in good hands.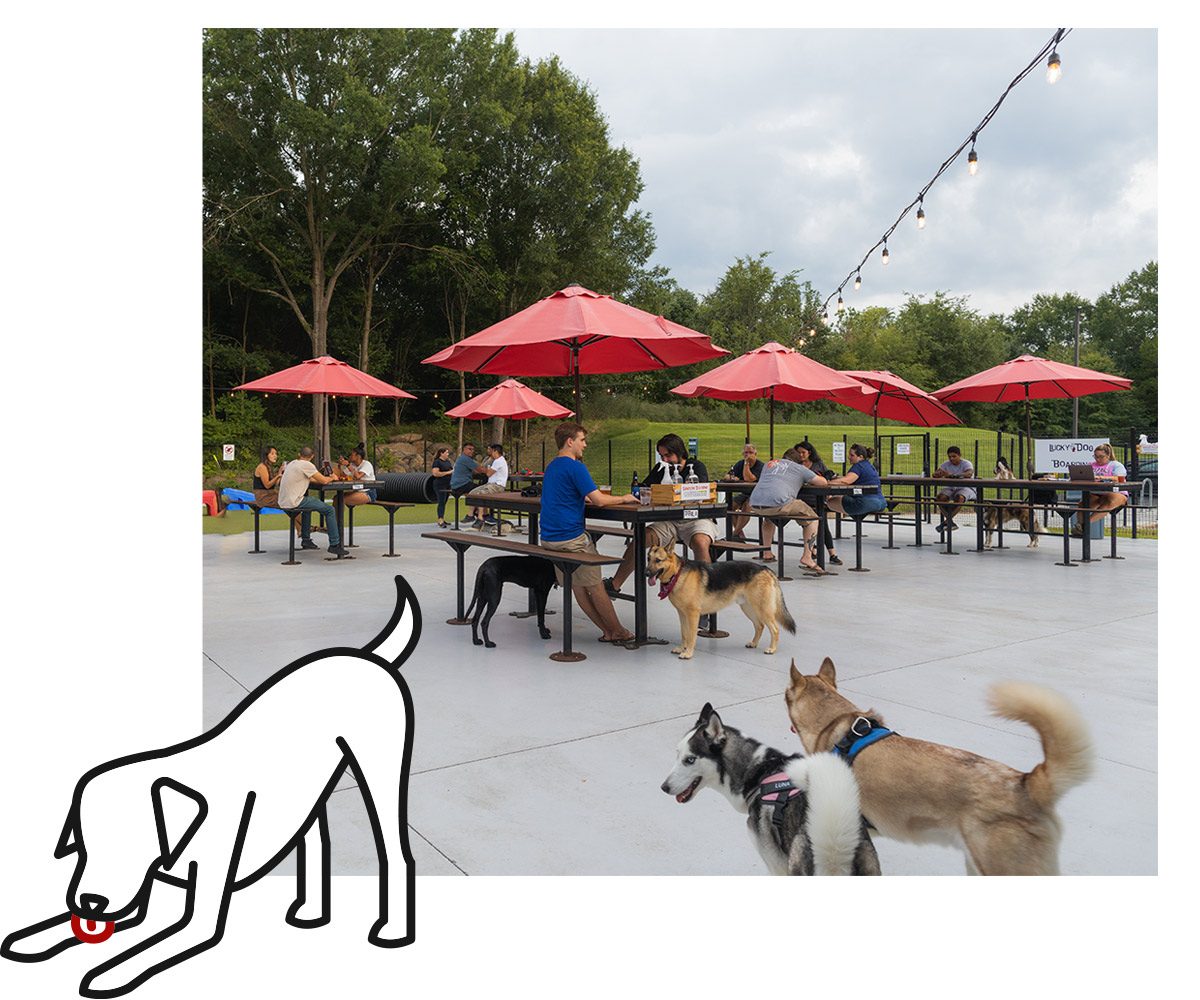 Only the best for your best friend
Dog Services in Charlotte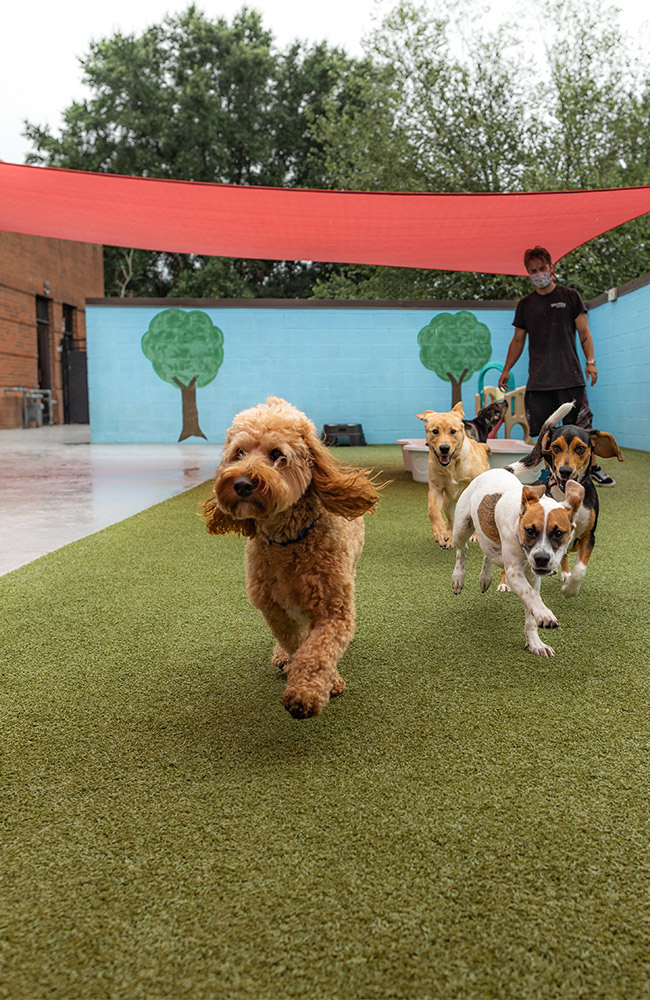 Safe. Clean. Experienced.
Why you should Choose Lucky Dog
Whether it's at our dog-friendly bar, our doggy daycare, or overnight boarding, our facilities are always well-maintained by our expert staff.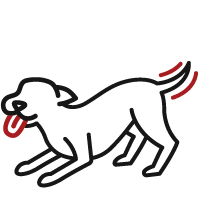 Dog Safety is our #1 priority
When you trust us with your dog's care, we take that seriously. All dogs are given a thorough temperament test before they can be admitted for daycare or boarding. This, along with our group rotations, ensures the safest environment for your pet.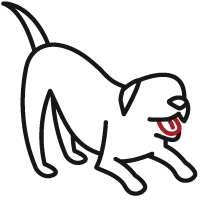 Impeccable Cleanliness
We understand the importance of a well-maintained and clean facility. Each of our locations are regularly cleaned and power washed to maintain our high standards of cleanliness.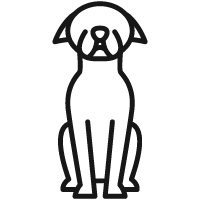 The Most Experienced In Charlotte
Our team of managers and handlers have more experience working with dogs than any other facility like ours in Charlotte.