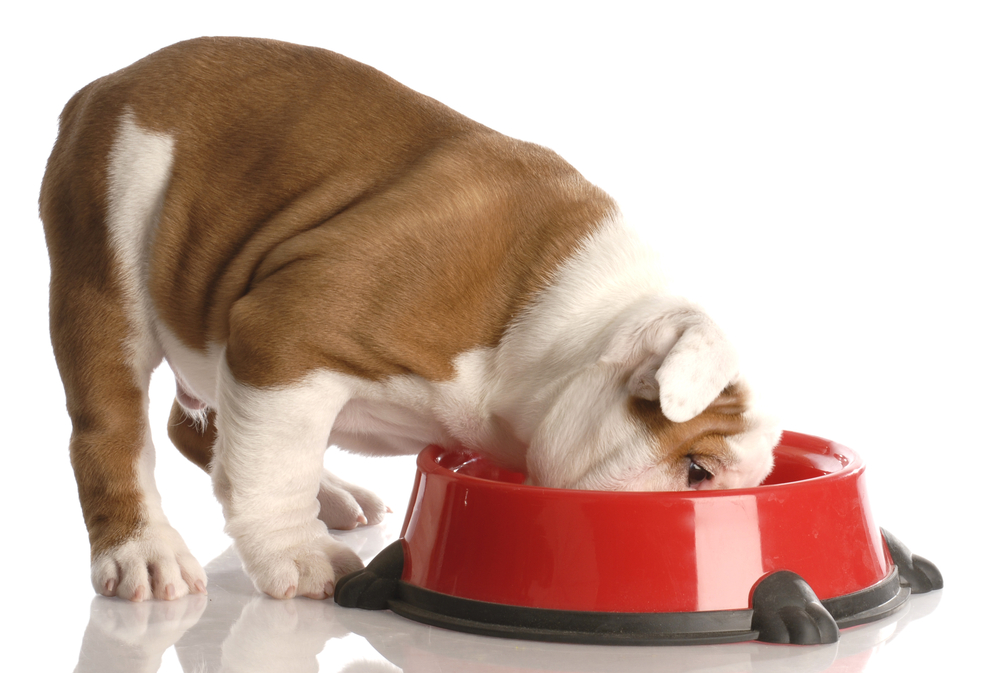 15 Feb

Lucky Dog Serves The Best Dog Food For Your Pup!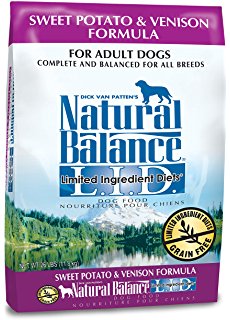 When your dog is boarded at Lucky Dog, we treat them as if they are our own. That is why we put their health first by serving some of the best dog foods on the market. In an effort to keep your pup on their regular regimen, we ask that you bring your own food if possible. However, if you cannot, we offer excellent foods with natural ingredients for $2.50 per meal. The foods that we offer are:
Natural Balance Limited Ingredient Sweet Potato and Venison: This fantastic company prides themselves on creating dog foods with quality ingredients such as fruits, vegetables and animal proteins. Natural Balance never includes artificial chemicals, chemical preservatives, soy, wheat, corn, by-product meals or refined grains in their foods. All foods go through nine levels of safety testing by pet nutrition experts to ensure only the best for your pup! Learn more about Natural Balance here.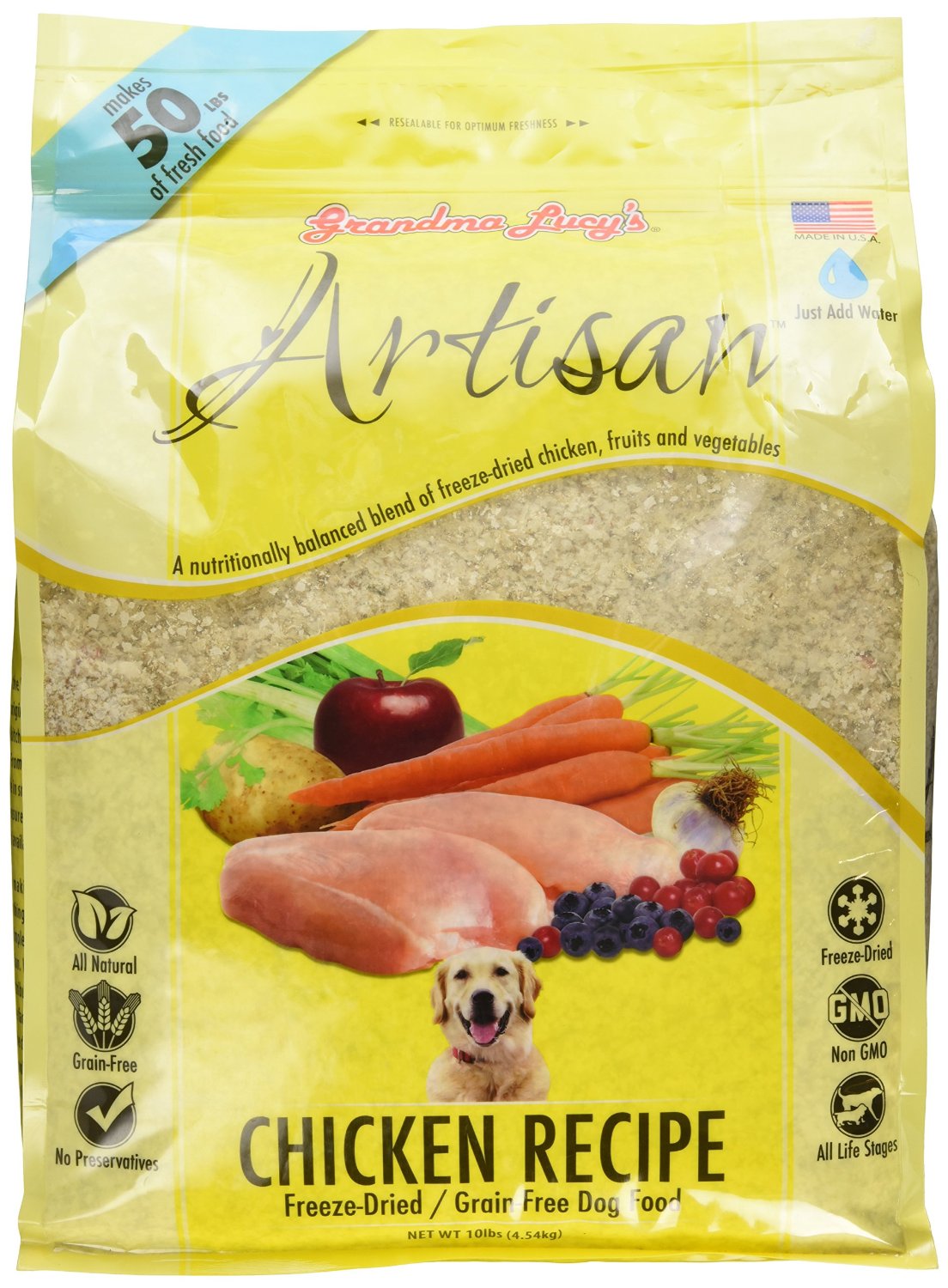 Grandma Lucy's Artisan Chicken or Pork Freeze Dried, Grain-Free Food: This great food is new to Lucky Dog and was chosen because Grandma Lucy's takes care to only use the finest, all-natural ingredients in their pet foods. Grandma Lucy's believes in using human grade foods and sources 87% of their ingredients from the United States. This food is complete and balanced for all life stages. It is especially great for senior pups as it is a soft, wet food. Learn more about Grandma Lucy's here.
At Lucky Dog Bark and Brew, our experienced staff will take the very best care of your dog while you are away. We understand that being apart is difficult, which is why we do everything that we can to make your pup feel at home. We offer some excellent pricing structures at both locations. Learn more about our boarding features and pricing here.
Lucky Dog Bark and Brew is the perfect place for dogs and their owners to enjoy a beer and watch the game together with friends! Whether you are looking for a cool spot to hang out with friends while your dogs play; or need dog boarding and dog daycare in the Charlotte and Lake Norman area, you will love Lucky Dog! Be sure to join us on Facebook for all the happenings! We look forward to seeing you soon!