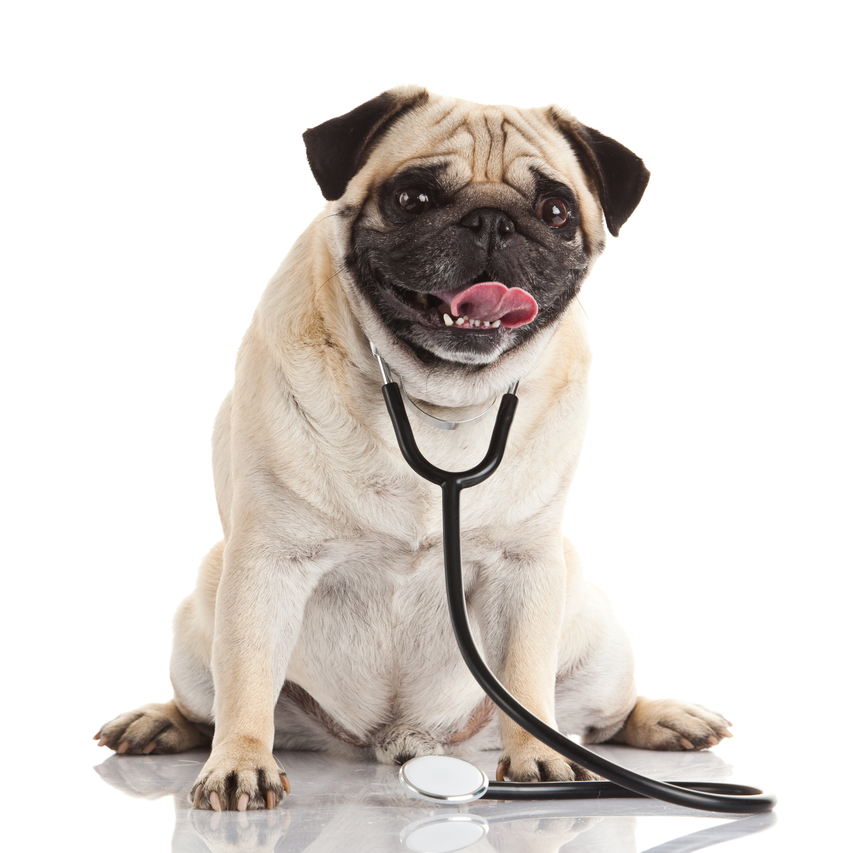 24 Mar

Acupuncture Can Help Relieve Your Pup!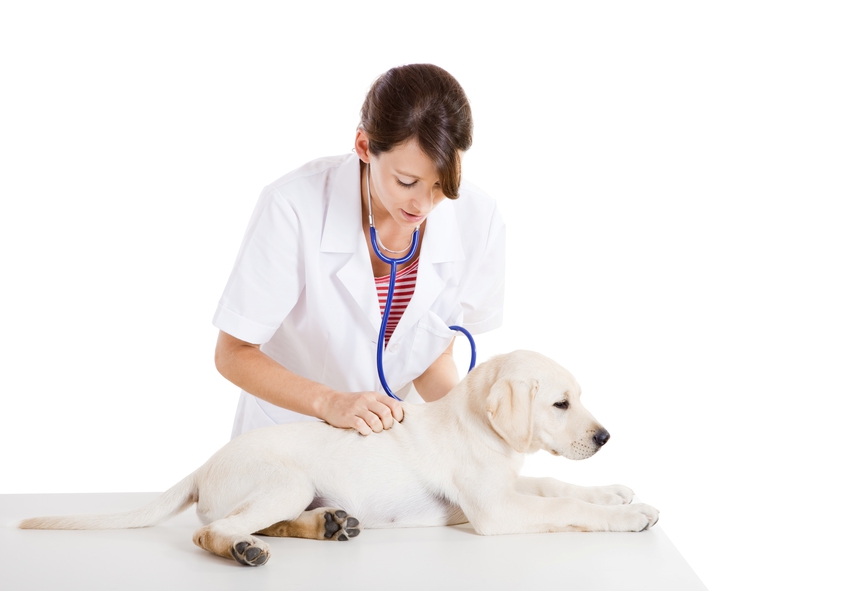 While acupuncture has been around for centuries, it is relatively new to the pet world. Many pet owners believe that this alternative healing practice is a better method to treat their furry friends than medicines or surgeries because it lacks side effects to their pet's organs.
Acupuncture involves inserting tiny needles into points on your pup's body where nerves and blood vessels intersect. Through stimulation in the energy channels in your pooch's body, the needles are able to increase blood circulation and release hormones, which allow for correction of imbalances and healing. Here are some ways that acupuncture can benefit your pup:
Relieves pain – Because of the anti-inflammatory results it produces, acupuncture can be used to treat minor pain from joint or muscle stiffness due to arthritis or nerve injuries. Acupuncture is also used to ease pain in pups that are experiencing side effects of a more traditional treatment plan for a pet illness.
Helps skin problems – Pups who suffer from skin allergies or hot spots may benefit from acupuncture because it helps increase circulation in their skin. The increased circulation can help improve healing as well as reduce pain.
Relieves allergies – If your pup suffers from asthma or allergies, they may find relief with the anti-inflammatory results of acupuncture. The acupuncture can also calm their immune system, preventing illness from these conditions.
Helps digestive issues – Nausea and diarrhea can also be treated with acupuncture. The acupuncture can increase the blood flow in an effort to normalize digestive activity.
It is important to work closely with your veterinarian when considering acupuncture for your pup. Your vet can likely recommend a trusted acupuncturist and help set up a treatment plan that is right for your dog. For more information about acupuncture and how it can benefit your dog, click here.
Lucky Dog Bark and Brew is the perfect place for dogs and their owners to enjoy a beer and watch the game together with friends! Whether you are looking for a cool spot to hang out with friends while your dogs play; or need dog boarding and dog daycare in the Charlotte and Lake Norman area, you will love Lucky Dog! Be sure to join us on Facebook for all the happenings! We look forward to seeing you soon!