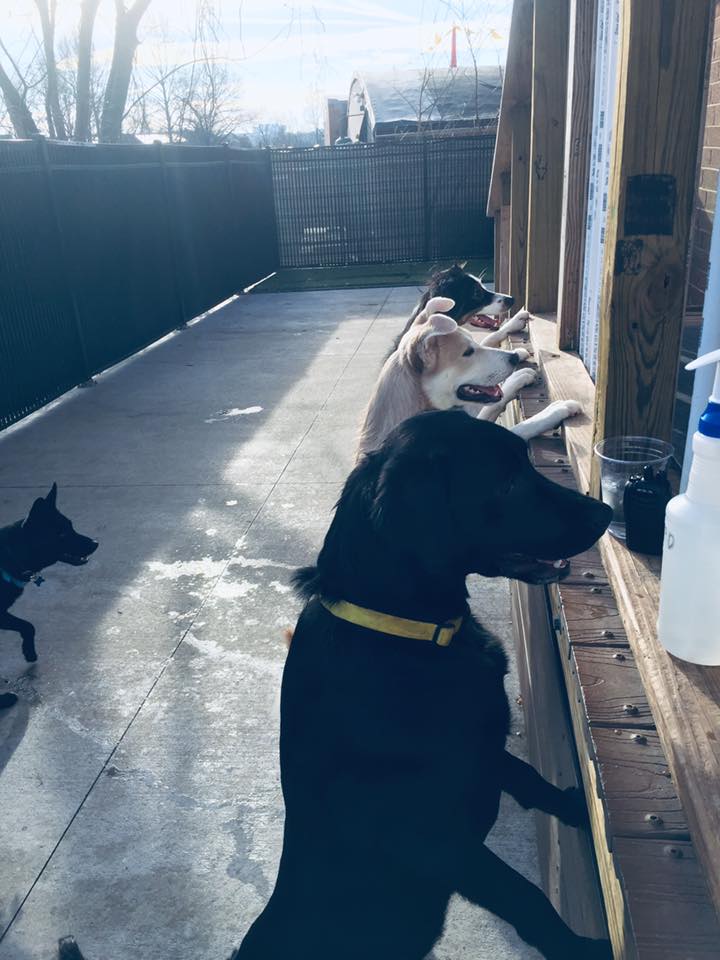 15 Feb

Benefits of doggy daycare!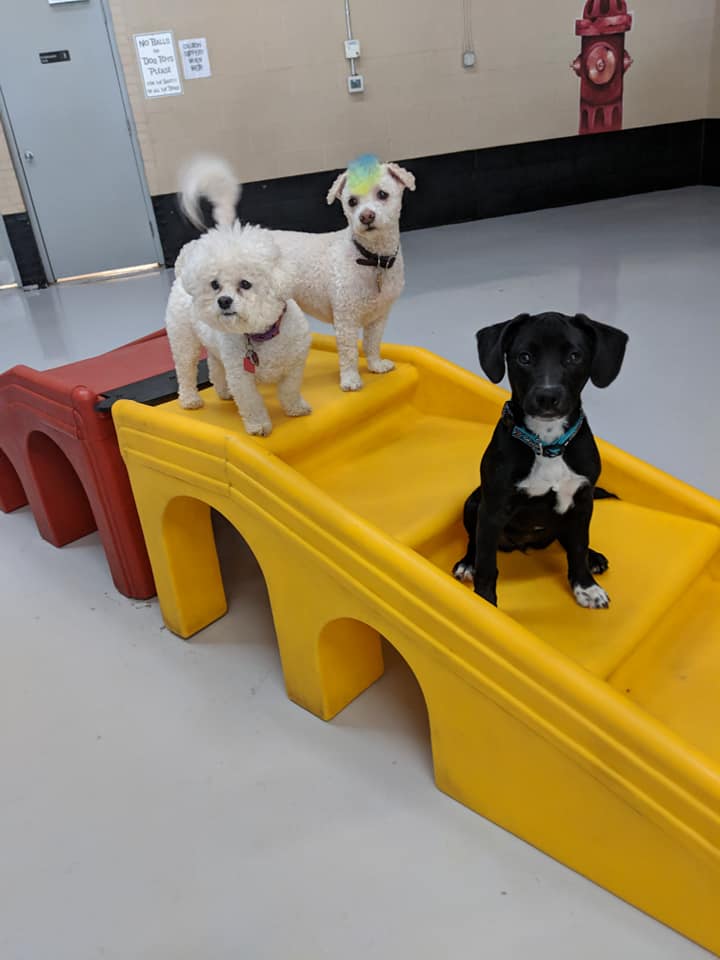 Rather than leaving your pup at home while you are at work, bring them to doggy daycare! Lucky Dog offers daycare at all three of our locations with drop off as early as 7am!
Socialization: It's important for dogs to learn how to play and interact with others in a safe environment. When your pup attends daycare at Lucky Dog, they will get all the attention and playtime their little heart desires!
Energy: Dogs are social creatures and need to run and jump with other dogs. If these needs are not met, your pup may become frustrated and act out in various ways. Doggy daycare can help tire out your energetic pup so you can relax after a long day of work!
Companionship: Many dogs suffer from separation anxiety. Leaving your pup at home all day may result in unwanted behavior, such as urinating inside, chewing furniture, or excessively barking. If your pup is in our care, you can go to work with the peace of mind that they are being cared for by skilled staff who will make them feel comfortable.
For the entire month of February, daycare passes are 10% off! Daycare passes are an excellent way to save money and they never expire. If your pup is new to daycare at Lucky Dog, their first day is free! All dogs will be temperament tested prior to being put into daycare to give us the chance to observe how the dog acclimates to our location and to the other dogs in daycare. To learn more about doggy daycare, click here.